Having trouble viewing this email? View it in your browser
| | | |
| --- | --- | --- |
| | | May 2020 |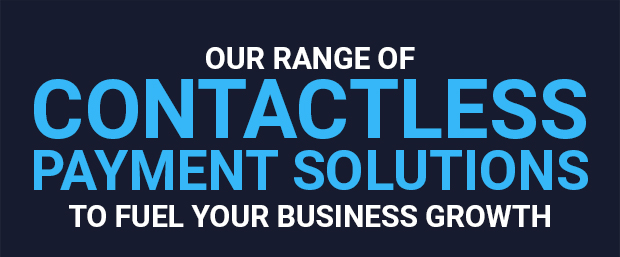 The pandemic is causing monumental changes in our daily habits and lifestyle. It has even started redefining the ways in which business is done and payments are being collected. The heightened concern about hygiene during the pandemic has seen consumers avoiding the use of cash for most transactions. In the present scenario, it has become challenging for businesses to accept payments while adhering to social distancing norms.

Contactless payment solutions are currently gaining considerable traction as they provide a safe and hygienic alternative to cash transactions. With nearly two decades of rich domain expertise in the field of digital payments and financial technology, CCAvenue offers you secured, reliable and speedy contactless payments. Our complete payment solution will ensure that your service translates into revenue with minimum technical inputs and maximum safety.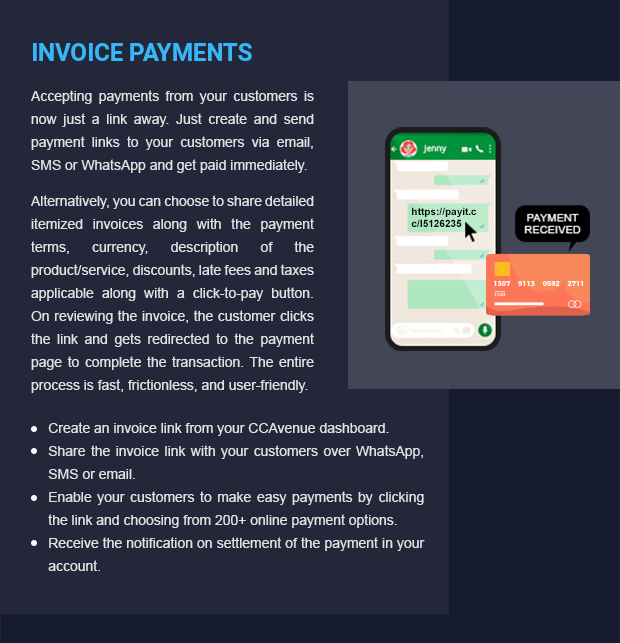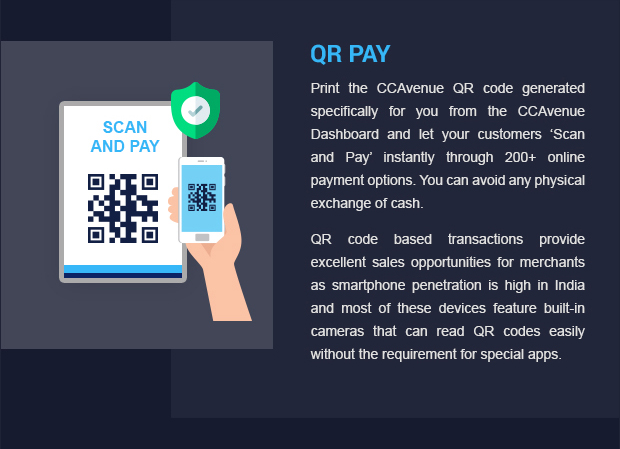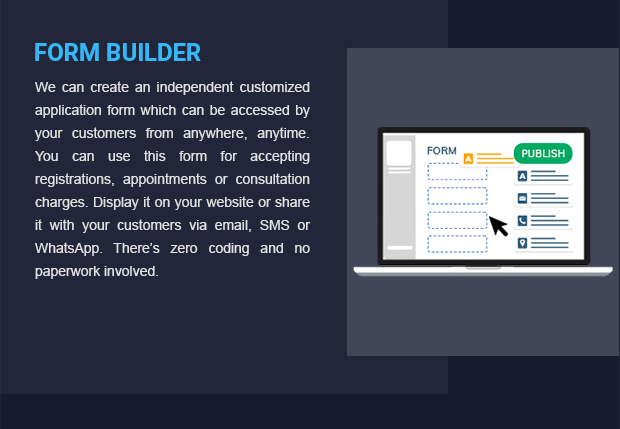 The transition to contactless payments is picking up momentum. CCAvenue equips our business partners with safe and convenient contactless payment solutions that enable you to accept payments quickly, securely and easily in these challenging times.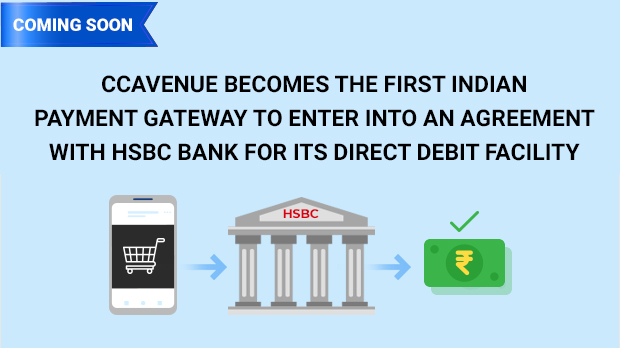 CCAvenue has inked an agreement with HSBC Bank for integration of its Direct Debit facility, which will soon be available to merchant partners on our comprehensive platform. This partnership will enable you to receive digital payments conveniently through the Net Banking mode from a large number of HSBC bank account holders. CCAvenue is the first third-party payment aggregator in the country to tie up with HSBC for its Direct Debit facility. We already have 59+ leading banks in our Direct Debit engine, which is currently the largest in South Asia.

INDUSTRY NEWS
Digital payments surge during lockdown to benefit telcos: Report

Source: economictimes.indiatimes.com


Digital payments in India are surging in the ongoing Covid-19-caused lockdowns which will accelerate mobile data/4...
Read More
Indians to lead in post-Covid adoption of e-payments: Study

Source: Times of India

Usage of digital payments in the post-Covid period is set to be the highest among Indians at 75%, followed by China...
Read More
Will consumer behaviour see shifts post covid-19?

Source: Livemint

Shifts in supply chain, increased usage of online shopping could be prevalent post covid-19. Executives at automobile...
Read More
30 days into coronavirus lockdown: Impact on digital payment transactions

Source: Business Standard

As citizens came forward to help those affected by the lockdown, online donations towards NGOs increased by 180 per cent...
Read More
Disclaimer: We do not claim ownership over the images / articles appearing in the Industry News section. They are used for information purposes only and in no way are meant to claim ownership over any of the above mentioned. All photos, videos, articles, etc. are copyrighted to their original owners.
E-mail: contact@ccavenue.com
Copyright © 2020 INFIBEAM AVENUES. All Rights Reserved.