Having trouble viewing this email? View it in your browser
| | | |
| --- | --- | --- |
| | | October 2021 |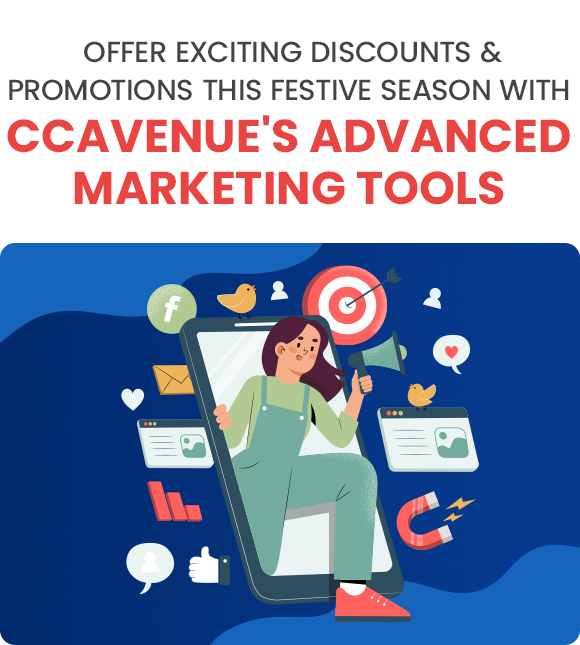 Speaking recently at the Global FinTech Fest, the Union Finance Minister Nirmala Sitharaman praised India's efforts in the adoption of Fintech solutions, mentioning that we had the highest Fintech adoption rate of 87% as compared to the global average rate of 64%. She also stated that 355 crore digital transactions valued at Rs 6 lakh crore were processed in the first eight months of 2021 - a huge jump from the Rs 4 lakh crore worth of digital transactions in 2020.

Furthermore, a survey by LocalCircles on the 'Mood of the Consumer' indicates that 60% of households are ready to loosen purse strings during this festive season, showing a strong preference for online shopping. To capitalise on these encouraging trends in Indian eCommerce, CCAvenue offers its Advanced Marketing Tools to millions of online businesses across the country. You can easily configure and manage attractive discounts, cashbacks and BIN-based promotions from your merchant panel, so as to reach out to millions of customers nationwide through the best deals.

Our Advanced Marketing Tools empower your business by complementing and enhancing your marketing and sales efforts, attracting a huge number of online shoppers and increasing your earning potential considerably.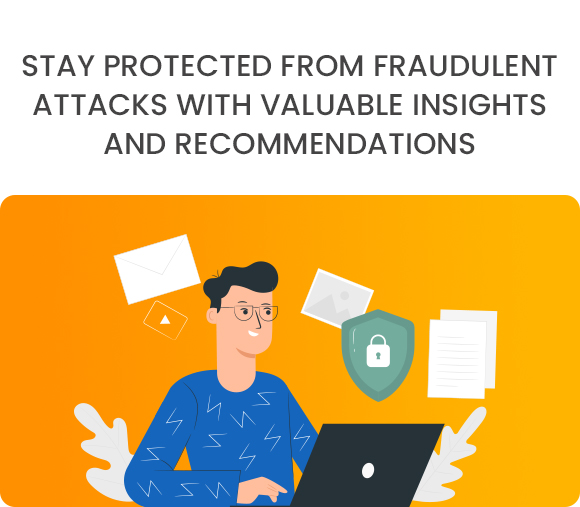 The continuous improvement in the ease of doing financial transactions has induced an upsurge in retail payments in the country over the past few years. Unfortunately, the number of frauds in retail financial transactions has shot up too and poses a threat to businesses, consumers and various other stakeholders. Fraudsters have resorted to innovative methods to swindle common and gullible persons, especially senior citizens and new entrants not completely familiar with the techno-financial eco-system.

Recently, the RBI Ombudsman has meticulously compiled and highlighted the various types of frauds we could potentially face while carrying out financial transactions. You must particularly watch out for fraudulent activities such as Phishing, Vishing Calls, malicious mobile apps/links, unsolicited remote access, ATM card skimming, SIM cloning, juice jacking, fake contact details, social media impersonations, bogus QR codes, online lotteries and card frauds among others. While being aware of the modus operandi of fraudsters is vital, you need to take several precautions and practise due diligence while performing financial transactions.



Soon make digital payments without internet anywhere in country: RBI to roll out formal mechanism

Source: economictimes.indiatimes.com

Read more

Data privacy should not be compromised in using fintech, says finance minister Nirmala Sitharaman

Source: firstpost.com

Read more

UPI transactions volume climbs 9.5% in Aug

Source: techcircle.in

Read more

Offline Digital Payments Coming Soon - RBI To Rollout New Framework

Source: inc42.com

Read more

Disclaimer: We do not claim ownership over the images / articles appearing in the Industry News section. They are used for information purposes only and in no way are meant to claim ownership over any of the above mentioned. All photos, videos, articles, etc. are copyrighted to their original owners.
E-mail: contact@ccavenue.com
Copyright © 2021 INFIBEAM AVENUES. All Rights Reserved.