Infibeam Avenues expands its
digital payments business to USA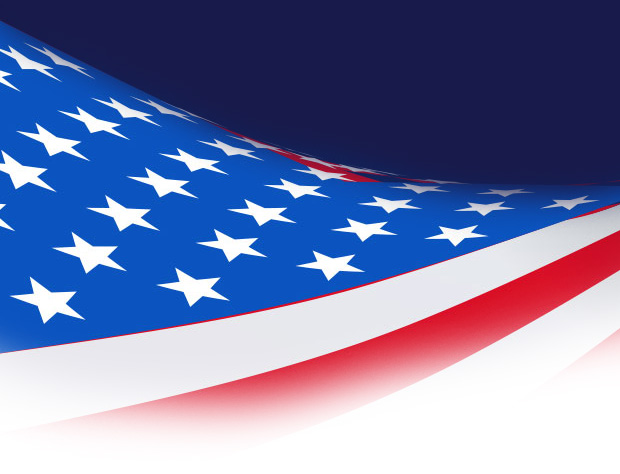 Infibeam Avenues Limited has mad inroads into the united States of America, the world's second largest digital payments market by revenue. The company will offer its vast array of digital payment solutions to web and mobile-based small and medium enterpries (SMEs) largely operating in the online reatil, education, hospitality and travel and tourism industries, apart from other industry verticals under the brand CCAvenue. The company's successful two-decade track record in its domestic market (India) and the successful launches inthe Middle East provide the confidence to launch in one of the world's most developed digital commerce markets i.e. USA.



CCAvenue wins the 'Best Digital Payment Processor' award at IAMAI's India Digital Summit 2020

As a consequence of its pioneering and leadership role in the digital payments industry in the U.A.E, CCAvenue, the flagship brand of Infibeam Avenues Ltd, has scored twin wins at the International Finance Awards 2019. The company received the 'Most Innovative Payment Service Provider' as well as the 'Fastest Growing Online Payment Service Provider' awards at the prestigious ceremony held in Dubai on January 23, 2020. The International Finance Awards, organized by International Finance (Publications), a global business and finance magazine, recognises industry talent, leadership skills, industry net worth and capability on an international platform.



CCAvenue includes Flexmoney's InstaCred Cardless EMI in its comprehensive payments platform


Considering the growing importance of Cardless EMI as a mode of digital payments, CCAvenue has integrated InstaCred Cardless EMI into its large suite of payment options. InstaCred, an advanced offering from Flexmoney, is now the first ever cardless EMI facility available on the CCAvenue platform. By availing InstaCred, customers will get real-time access to digital EMI services without the hassles of documentation. InstaCred Cardless EMI facility will make it easier for these customers to 'Buy Now and Pay Later' without making any initial down payments. Cardless EMI is an innovative payment method that improves online payment flexibility while enhancing the user experience substantially. This breakthrough payment innovation enables customers to convert their payment amount to EMIs, without the necessity of a debit or credit card.



INDUSTRY NEWS

RBI has a NUE plan for digital payment players

Source: economictimes.indiatimes

A draft framework detailing the eligibility and governance criteria of the proposed 'new umbrella entities'.....
Read More
Pay Later, Cardless Credit Benefits Grew Over 30% In 2019: Flipkart Fintech Head

Source: inc42

Walmart-owned ecommerce company Flipkart has been expanding its growth...
Read More
Union Budget 2020: Industries applaud boost for Digital India

Source: exchange4media

With Rs 6000 crore set aside for BharatNet and the emphasis on AI, IoT, Data Center Parks etc...
Read More
Number of UPI transactions declined marginally to 1.3 billion in Jan 2020, Rs 2,16,243 crore transacted

Source: medianama

Unified Payment Interface (UPI) saw a marginal decrease of 0.3%...
Read More
Disclaimer: We do not claim ownership over the images / articles appearing in the Industry News section. They are used for information purposes only and in no way are meant to claim ownership over any of the above mentioned. All photos, videos, articles, etc. are copyrighted to their original owners.