Having trouble viewing this email? View it in your browser
| | | |
| --- | --- | --- |
| | | May 2021 |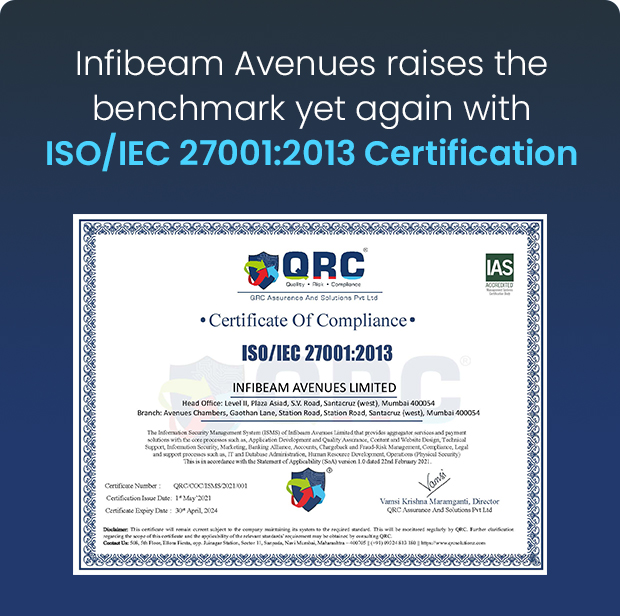 We are delighted to inform you that Infibeam Avenues Limited has recently received the ISO/IEC 27001:2013 Certification of Compliance from QRC, an accredited management system certification body. The scope of the certification extends to our flagship CCAvenue payment gateway as well as our other specialized payments solutions. With the primary focus on the business processes and human resources of an organization, ISO 27001:2013 is the most widely recognized standard in the world for Information Security Management.

This certification bears testimony to Infibeam Avenues' strict adherence with globally recognized standards by providing an enhanced layer of security to merchants and their customers. Infibeam Avenues has invested substantially on research, hardware and other resources to streamline processes, deploy proprietary and genuine third-party software, and optimize business efficiency by constantly monitoring various quality parameters and resolving issues, that may arise. Right from its inception, our brand has stood for quality, security and reliability, which have gained the loyalty and trust of our business partners across the globe. Moreover, this ISO certification will help Infibeam Avenues in being compliant with relevant laws, regulations and business requirements, thereby consolidating our position as the preferred partner for millions of eCommerce businesses in India and internationally.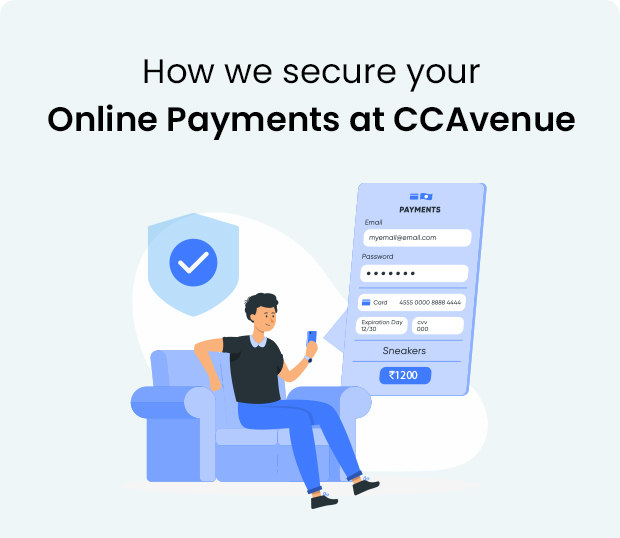 While the recent data breaches are a major cause for concern for Indian eCommerce websites, reliable payment gateways such as CCAvenue continue to offer the maximum level of security for digital transactions. As a leading Fintech company, we offer complete online payment solutions that help ensure that every transaction processed via our payment gateway is a secure one. CCAvenue safeguards the interests of both the online businesses who avail our services, as well as their consumers who transact online. We achieve this through implementation of various security protocols and best practices, including PCI-DSS 3.2.1 compliance, TLS encryption, tokenization, two-factor Authentication (2FA) and fraud prevention methods such as Velocity Checks and Blacklist Controls. Moreover, Infibeam Avenues has recently achieved ISO/IEC 27001:2013 Certification, thereby enhancing the layer of protection for your online transactions considerably.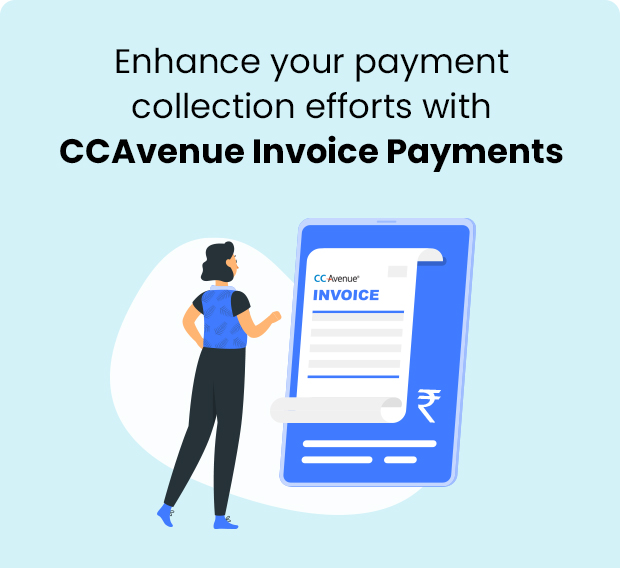 The transition to contactless payments has gained momentum during the current pandemic. CCAvenue equips your online business with safe and convenient contactless payment solutions which enable you to accept payments easily, quickly, and securely even in these difficult times. You can create and send payment links to your customers via email, SMS or WhatsApp and get paid immediately. Alternatively, you can opt to share detailed itemized invoices along with the click-to-pay button. Some of the details you could provide on the e-invoice include the description of the product / service, the terms of payment, currency, discount, taxes and late fees, if applicable. Your customer reviews the invoice, clicks the link and gets redirected to the payment page for completing the transaction. The entire process is fast, frictionless and user-friendly.

Avail our advanced invoicing facility to fuel your business growth!


Fintech to play a vital role in driving recovery for India, UK

Source: livemint.com

The UK and India are world leaders when it comes to financial innovation that benefits households and businesses, said Alderman William Russell...
Read more

Banks Add 4.4 Mn Credit Cards And 71 Mn Debit Cards During Pandemic: RBI Data

Source: medianama

Banks issued 4.4 million new credit card and 71 million debit cards between March 2020 and February 2021, according to data from the Reserve Bank of India.
Read more

Six consortiums apply to RBI for NUE licence for retail payments

Source: economictimes

Six consortiums, including those led by Reliance Industries NSE -0.03 %, Tata Group and Axis-ICICI Bank, submitted applications to the central bank...
Read more

UPI Owns 73% Of India's Digital Payments Market In 2021; Up From 9% In 2018

Source: inc42.com

Unified Payments Interface (UPI) has to be one of the biggest success stories of the Indian payments infrastructure, as the system has...
Read more...

Disclaimer: We do not claim ownership over the images / articles appearing in the Industry News section. They are used for information purposes only and in no way are meant to claim ownership over any of the above mentioned. All photos, videos, articles, etc. are copyrighted to their original owners.
E-mail: contact@ccavenue.com
Copyright © 2021 INFIBEAM AVENUES. All Rights Reserved.