Offer Exciting
Discounts & Promotions this Festive Season with
CCAvenue's Advanced Marketing Tools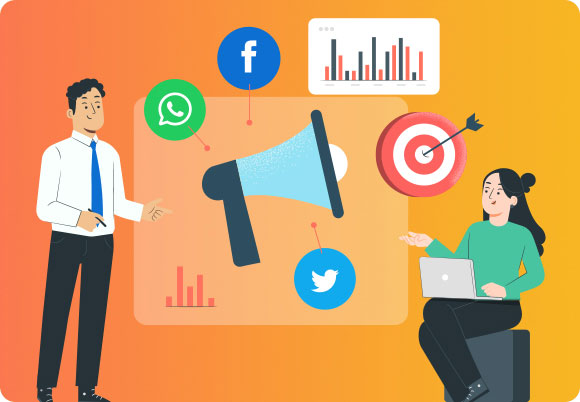 India's e-commerce market is anticipated to reach US$ 200 billion by 2026 and $350 billion by 2030, says a recent IBEF (India Brand Equity Foundation) report. Internet and smartphone penetration in the country has mainly triggered the growth for the industry. In 2021, the total number of internet connections grew significantly to 830 million, driven by the 'Digital India' vision. To capitalise on these encouraging trends in Indian eCommerce, CCAvenue provides advanced marketing tools to millions of online businesses across the country. You can offer enticing discounts and promotions on your website for your products and services. CCAvenue enables you to easily configure attractive cashbacks and discounts from your merchant panel enabling you to reach out to maximum customers through the best deals.

CCAvenue TokenPay


A Multi-Network
Tokenisation Solution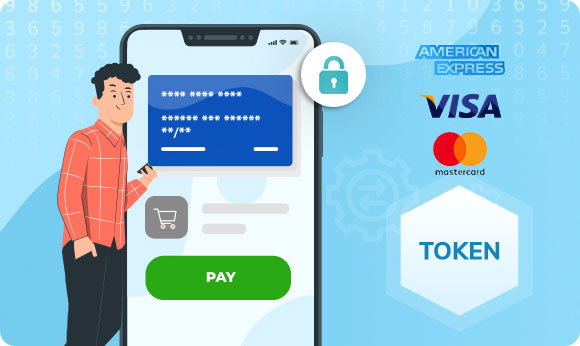 In compliance with RBI's payment guidelines pertaining to online card data storage, CCAvenue has introduced 'TokenPay', a secure multi-network Card-on-File Tokenisation (CoFT) solution. CCAvenue TokenPay helps ecommerce businesses to continue providing their customers a 'saved card' experience with enhanced security across all major card networks, including MasterCard, RuPay, and Visa. CCAvenue has always responded swiftly to the changes in the regulatory framework so as to continue providing uninterrupted services to millions of Indian online businesses and the end customers, without compromising on speed and efficiency.

The new RBI guidelines ensure highly secure and convenient online transactions for customers. In the absence of tokenisation, customers would need to enter their card information manually every time they make an online transaction which can lead to manual errors and payment failures, thereby resulting in a poor user experience. With CCAvenue TokenPay, businesses can generate, process and manage tokens with customers' consent and continue offering a secure and frictionless online transaction experience every time!

INDUSTRY NEWS
Digital currency to be launched as pilot project this year: RBI Deputy Governor

Source: Economic Times

Read more

How RTGS and NEFT has changed digital payment scenario in India

Source: Firstpost

Read more

Nearly 400 Mn Indians Use Digital Payment Systems: NandanNilekani

Source: Inc42

Read more

Other nations interested in India's payment channels, says finance minister

Source: Livemint

Read more

Disclaimer: We do not claim ownership over the images / articles appearing in the Industry News section. They are used for information purposes only and in no way are meant to claim ownership over any of the above mentioned. All photos, videos, articles, etc. are copyrighted to their original owners.