CCAvenue Payment Gateway wins
Payments Enterprise of the Decade

accolade at The Decade Awards 2020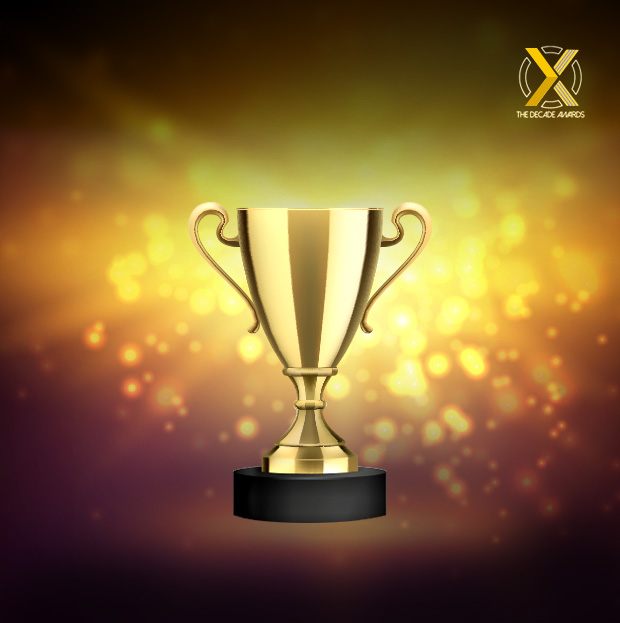 In acknowledgement of its stellar role in the Indian FinTech sector, Infibeam Avenues' flagship payments platform CCAvenue has been declared the 'Payments Enterprise of the Decade' at The Decade Awards 2020.
CCAvenue was among the winners in the prestigious Apex Awards category along with renowned business leaders and reputed brands such as Mr. Mukesh Ambani, Mr. Deepinder Goyal (Founder & CEO, Zomato), Ola, Amazon and Netflix.

The Decade Awards had been organized this year to recognize the achievements of champions across industry verticals for the period 2010-2019.

Since its inception in 2001, CCAvenue has acquired vast domain expertise that gives it the competitive edge in the ever expanding digital payments sector.




CCAvenue breaks new ground, becomes first Indian payment aggregator to offer HDFC Bank's FlexiPay solution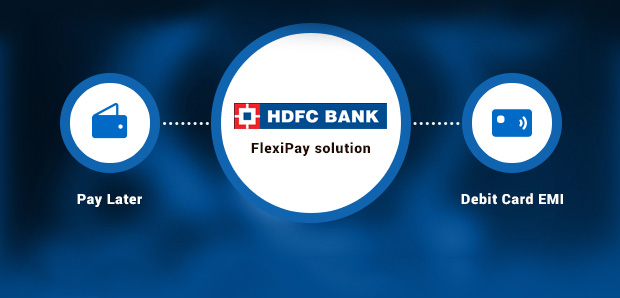 In a significant development, CCAvenue has announced the integration of HDFC Bank FlexiPay on its comprehensive payments platform. Thus, CCAvenue has become
the first bank-neutral Indian payment aggregator to offer HDFC Bank's 'Buy Now, Pay Later' Debit Card EMI option so as to help maximize the sales potential of Indian eCommerce websites.

HDFC Bank is a leading Indian bank which offers a diverse range of new age financial products and banking services to customers across the country. The bank's FlexiPay service enables lakhs of debit card holders to make convenient payments for high value purchases over suitable tenures.

CCAvenue already offers the credit card EMI option of 14 prominent banks in the country including HDFC Bank, HSBC, ICICI Bank, State Bank of India and Standard Chartered bank.




CCAvenue becomes the first Indian Payment Aggregator to partner with NSDL Payments Bank for Its Net Banking facility


Infibeam Avenues' leading payment gateway service provider, CCAvenue has entered into an agreement with NSDL Payments Bank for its direct debit service. The coming together of these reputed payment entities will help provide
new lucrative opportunities for lakhs of Indian web merchants

currently availing CCAvenue's payment gateway services.

NSDL Payments Bank's net banking facility will be available on CCAvenue's payments platform shortly. The bank is a subsidiary of NSDL, the country's largest depository.

With its headquarters in Mumbai, NSDL (National Securities Depository Limited) was established in August 1996 as the first electronic securities depository in India with national coverage. Launched in 2018, NSDL Payments Bank assures best-in-class digital banking experience, complete transparency and nationwide reach for online businesses in India.



INDUSTRY NEWS

RBI constructing digital payment index to assess extent of digitisation

Source: livemint.com

The RBI is in the process of constructing a digital payment index to assess the extent of digitisation in the country and...
Read more
Fintech Cos need to focus on resilient front-ends for finserv providers: Govt

Source: livemint.com

With digital payments constantly growing, financial service providers need to collaborate with fintech developers to build 'resilient...
Read more
India had 57.3M credit cards, 845.4M debit cards in June 2020: RBI

Source: medianama.com

In June 2020, the number of debit cards stood at 845.4 million, increasing by 10.1 million cards over May 2020, according to data from...
Read more
Digital Payments To Grow 2X, Touch $60 Tn Mark By 2022: Report

Source: inc42.com

A recent report by management consulting firm RedSeer consulting now indicates that the growth of digital payments in India may have received a boost due to the pandemic.
Read more
Disclaimer: We do not claim ownership over the images / articles appearing in the Industry News section. They are used for information purposes only and in no way are meant to claim ownership over any of the above mentioned. All photos, videos, articles, etc. are copyrighted to their original owners.