CCAvenue wins
Business App

of the Year

at Idea Awards 2023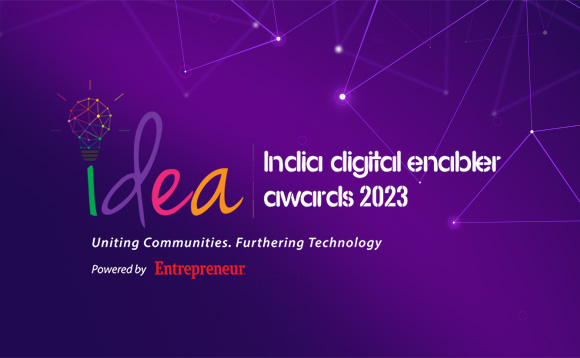 As an affirmation of its influential leadership and technological excellence in the Indian Fintech space, CCAvenue payment gateway has been awarded the 'Business App of the Year' accolade at the Idea Awards 2023 organised by Entrepreneur India. Mr. Rahul Hirve, CEO, CCAvenue TapPay accepted the award on behalf of the organization at the presentation ceremony held at the Hotel Hilton, Bengaluru on 14th March 2023. The Business App of the Year award is given to what is recognised to be the best mobile app that had driven disruption and change in the year.

The award was given to CCAvenue in acknowledgement of the extensive reach and efficiency of the omni-channel CCAvenue App with the integrated TapPay solution. The Idea (India Digital Enabler) awards celebrated the individuals and organisations across India that enable citizens to transform and enrich their lives through the benefits and opportunities created by digital technologies.




Give your business the competitive edge with
CCAvenue's real-time reporting and statistics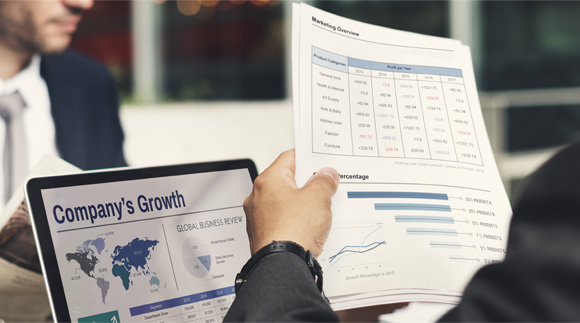 Information is the lifeblood of modern businesses. Tracking and evaluating performance on a regular basis is the key to business growth. Bearing this in mind, CCAvenue offers you a range of intuitive reports that provide deep insights on the overall performance of your organisation. Our comprehensive reports and detailed statistics on payments, settlements, refunds and other key areas enable you to monitor your business performance in real-time and take corrective action whenever necessary.




INDUSTRY NEWS

UPI continues to dominate digital payments thanks to wide use of QR codes

Source: Business Standard

Read more

Shaping the future of payments: How disruptive technologies combat digital payment fraud

Source: Financial Express

Read more

How is FinTech empowering the youth of India

Source: Times of India

Read more

India's digital payments market will more than triple to $10 trillion by 2026: Report

Source: Economic Times

Read more

Disclaimer: We do not claim ownership over the images / articles appearing in the Industry News section. They are used for information purposes only and in no way are meant to claim ownership over any of the above mentioned. All photos, videos, articles, etc. are copyrighted to their original owners.