CCAvenue has been declared a Superbrand

once again for outstanding achievements in the Indian Fintech Sector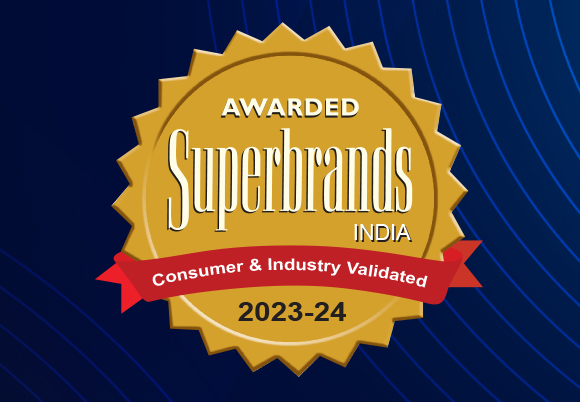 In acknowledgement of its stellar role in the growth and evolution of the digital payments ecospace in the country, CCAvenue payment gateway, the flagship brand of Infibeam Avenues Ltd has been recognised by Superbrands India to be amongst India's most trusted and reputed brands for the third time in a row. CCAvenue was voted and honored as a Superbrand for the period 2023-24 by thousands of consumers and professionals across industries following a rigorous selection process.

Superbrands is the World's largest independent arbiter of branding. Superbrands India evaluated organisations across multiple categories that displayed exceptional public brand recognition, customer engagement and community impact while demonstrating brand reliability, consistency and responsibility over an extended period. CCAvenue is a leading Indian payment aggregator that offers seamless payment processing through multiple modes, including all the major credit cards, debit cards, digital wallets, net banking, SoftPOS and UPI payment options.




CCAvenue Payment Gateway Collaborates with TJSB Bank for its Net Banking Facility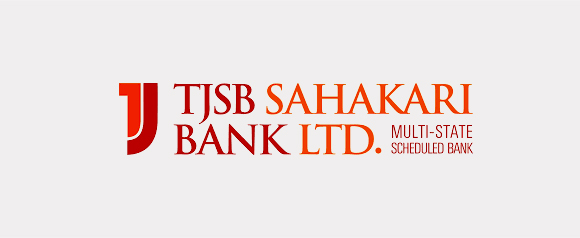 In a move aimed at further consolidation of its large payment network, CCAvenue has signed a deal with TJSB Sahakari Bank Ltd (TJSB) to offer its net banking facility for the benefit of millions of online businesses availing its advanced payment solutions. TJSB Bank's customers will soon be able to make easy payments on a large number of websites powered by CCAvenue through a direct debit in their account.

Founded in 1972, TJSB Bank, a leading urban cooperative bank of Maharashtra has emerged as among the top multi-state scheduled co-operative banks in India. With its headquarters in Thane, the bank operates through a vast network of 136 Branches spread all over the states of Maharashtra, Goa, Karnataka, Gujarat, and Madhya Pradesh. The bank has witnessed unprecedented growth and as of 31st March 2022 it has a business mix of INR 20,059 Crore and a net profit of Rs.155 Crore. Our merchants can tap into the new consumer segmentation of TJSB Bank customers to drive revenue and expand their business substantially.



INDUSTRY NEWS

Davos 2023: India's digital payments transactions more than US, UK, Germany and France, says union minister

Source: hindustantimes.com

Read more

How digital payments fared in 2022 and an outlook for 2023

Source: financialexpress.com

Read more

CBDCs will bring a lot of opportunities for fintech community: RBI official

Source: moneycontrol.com

Read more

New look CBDCs and cryptomarket to emerge from turmoil, top BIS official says

Source: economictimes.indiatimes.com

Read more

Disclaimer: We do not claim ownership over the images / articles appearing in the Industry News section. They are used for information purposes only and in no way are meant to claim ownership over any of the above mentioned. All photos, videos, articles, etc. are copyrighted to their original owners.