ccavenue streamlines and augments its
MERCHANT ON-BOARDING PROCESS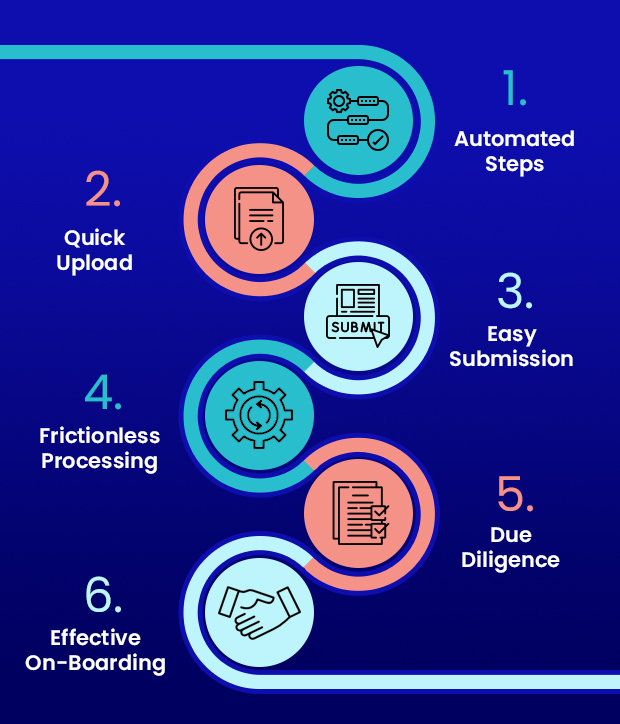 CCAvenue's merchant onboarding process is now faster, easier and frictionless! Seamless onboarding is truly turning into a strategic differentiator in the online payments industry. With the simplification and automation of our merchant onboarding process, CCAvenue has been able to boost the speed of on-boarding merchants considerably while still following proper due diligence and risk evaluation to help protect the financial ecosystem. CCAvenue simplified and automated the merchant onboarding process taking into consideration the guidelines of the regulator, industry best practices, recommendations of banking partners and most of all, our 23 years of experience of on-boarding and managing innumerable merchants on our platform.



INDUSTRY NEWS

Now, pay up to Rs 500 via UPI Lite without PIN; transaction limit raised from Rs 200: RBI

Source: Economic Times

Read more

India to showcase its fintech prowess at G20 summit

Source: Hindustan Times

Read more

RBI, banks plan new features to boost CBDC transactions

Source: Indian Express

Read more

How UPI, digital leading are transforming the MSME sector in Iindia

Source: Indian Express

Read more

Disclaimer: We do not claim ownership over the images / articles appearing in the Industry News section. They are used for information purposes only and in no way are meant to claim ownership over any of the above mentioned. All photos, videos, articles, etc. are copyrighted to their original owners.