Introducing CCAvenue Express Settlements: Get access to your money faster!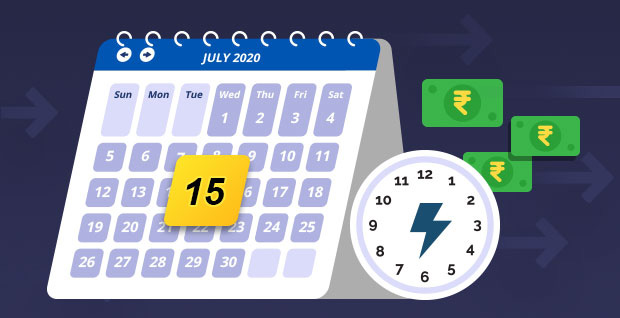 There is often an urgent need of rolling capital for businesses to meet financial obligations such as vendor settlements, operating expenses and loan repayments on a daily basis. The time interval in receiving payments from your customers for online transactions and disbursing payments to vendors severely affects your business's liquidity and causes cash flow challenges. Fully aware of these pain points, CCAvenue has rolled out its Express Settlements feature that settles business payments within a few hours of the transaction in 4 scheduled batches, instead of the default T+3 or T+2 settlement cycles. CCAvenue Express Settlements helps you improve financial liquidity, avoid cash-flow challenges and grow your business exponentially.



It's still business as usual for CCAvenue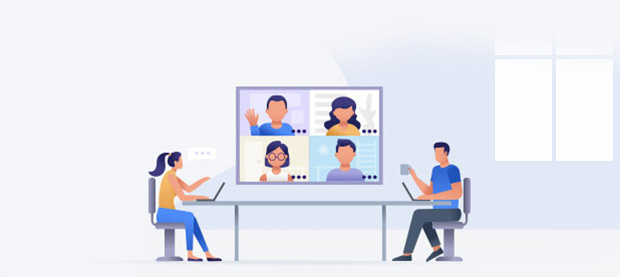 The COVID-19 pandemic is presenting unprecedented challenges for businesses and society at large. In such times of global crisis, while operations of most businesses have been impacted severely, CCAvenue continues to deliver uninterrupted and uncompromised services with our topmost priority being the safety of our employees and the continuity of business for our clients. Our well-defined Business Continuity Plan (BCP) was put in place immediately to ensure smooth and frictionless operations with timely communications to all our business partners.

While most of the big names in the corporate world have witnessed layoffs, salary cuts, delayed payments, unsettled transactions and major disruptions, it has been business as usual for us. We take great pride in stating that CCAvenue has been making full and timely disbursements to merchants, alliance partners, vendors, employees and various other stakeholders. Rest assured, we are always there for you in your hour of need as we firmly believe that achieving great success goes hand-in-hand with building and maintaining deep relationships.



CCAvenue becomes the first Indian payment gateway to offer HSBC Net Banking as a payment option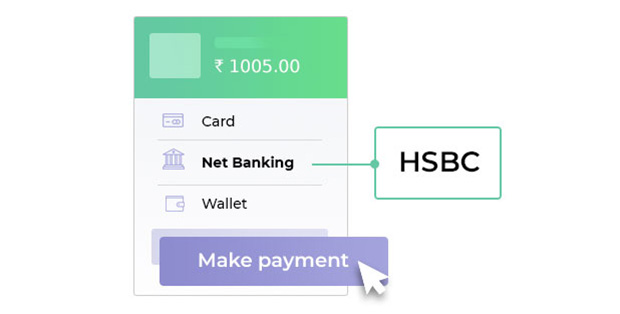 CCAvenue has integrated the direct debit facility of HSBC, a leading multinational bank and financial services holding company. With this integration, CCAvenue has become the first third-party payment aggregator in the country to go live with HSBC's Direct Debit facility. This collaboration opens a new window of opportunity for lakhs of Indian web merchants registered with CCAvenue as they can now reach out to the bank's large customer base and expand their businesses substantially. HSBC is one of the world's largest banking and financial services organizations, serving over 40 million customers through its various global businesses. Its vast network covers 64 countries and territories in Europe, Asia, the Middle East and Africa, North America and Latin America.



INDUSTRY NEWS

Tier 2, small towns to drive 200 mn new online shoppers, reveals study

Source: Inc42

India's ecommerce market, which constitutes just 3.4% of the country's $850 Bn retail markets...
Read More
RBI sets up payments infrastructure fund to boost digitization in rural India

Source: Inc42

The Reserve Bank of India announced that it set up a Payment Infrastructure Development Fund (PIDF)...
Read More
Covid-19 impact: Mobile payments to be resilient, overtake card transactions

Source: Livemint

Mobile-based payments will be resilient and overtake card...
Read More
Invisible, but ubiquitous: The future of commerce and digital payments

Source: Economictimes.indiatimes

2020 has marked the beginning of a new transformation with the huge global..
Read More
Disclaimer: We do not claim ownership over the images / articles appearing in the Industry News section. They are used for information purposes only and in no way are meant to claim ownership over any of the above mentioned. All photos, videos, articles, etc. are copyrighted to their original owners.