CCAvenue secures in-principle approval from RBI for

Payment Aggregator License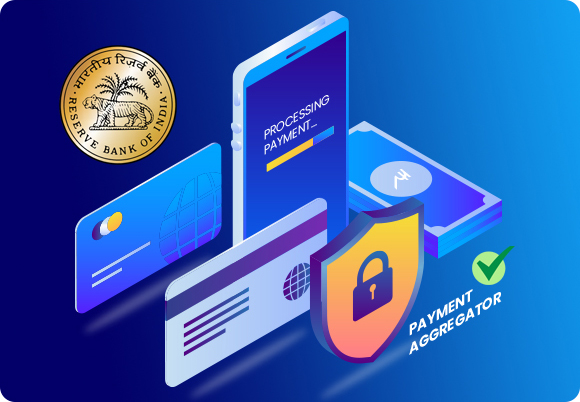 CCAvenue has been granted an in-principle approval by the Reserve Bank of India (RBI) for a payment aggregator (PA) licence. The payment aggregator framework, introduced formally in March 2020, mandates that only firms approved by the RBI can acquire and offer payment services to merchants. For this, the regulator instructed non-bank companies offering PA services to apply for authorisation by June 30, 2021, which was later pushed to September 30, 2021. The decision on granting the license has come after a period of strict assessment of the applications. The norms made it important for all payment aggregators to acquire a license to continue.

Getting the Reserve Bank's nod for the payment aggregator's license means that CCAvenue will now be directly under the purview of the central bank.With the digital payments space coming under direct RBI regulation, we can expect to see an immense upsurge in online payment adoption and trust and also witness a magnified surge in digital payment innovations in the coming years. Over the past two decades, CCAvenue has been committed towards being compliant with the framework established by regulatory authorities such as the RBI and other Financial Institutes.




CCAvenue bags 'Best Mobile Payment Product' and 'Most Innovative Mobile App' accolades at the Digital Dragons Awards 2022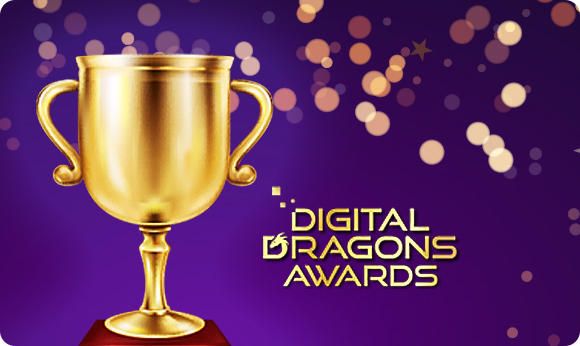 Setting yet another example of excellence achieved amidst challenges, Infibeam Avenues' flagship brand CCAvenue payment gateway won the prestigious titles of 'Best Mobile Payment Product' and 'Most Innovative Mobile App' at the Digital Dragons Awards and Summit 2022, for its Digital Excellence in Finance and outstanding contribution in the development of innovative products and solutions. The esteemed recognition was awarded to Infibeam Avenues at a ceremony organized by the Indian Business Council (IBC) at VITS International, Mumbai, on 14th October 2022. The distribution of Digital Dragons Awards was intended at the recognition of leading professionals, innovative products and solutions, and distinguished entities in the digital industry.




CCAvenue wins the Fintech accolade for Digital Payments at Governance Now's BFSI Awards 2022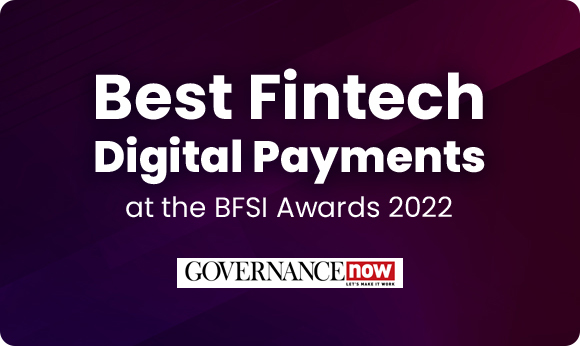 As a tribute to its pioneering leadership and steadfast commitment towards the evolution and expansion of the Indian Fintech sector for over two decades, Infibeam Avenues' flagship payments brand CCAvenue was declared winner under the 'Digital Payments' category at Governance Now's BFSI Conclave & Awards 2022. The prestigious Fintech award was presented to Mr. Pramod Ganji, Sr. Vice President - Business Development and Mr. Nandakumar Menon, Vice President - Alliances and Operations, Inifbeam Avenues Limited on behalf of CCAvenue Payment Gateway at the BFSI awards ceremony held at the St. Regis, Mumbai on 12th October 2022.




INDUSTRY NEWS

Which Countries Will Soon Accept UPI Payments And RuPay Cards? Here's The Complete List

Source: Medianama

Read more

E-rupee clarity

Source: Livemint

Read more

Decoding the rise of contactless payments in eCommerce shopping

Source: Timesofindia.indiatimes

Read more

How India built a robust payment system

Source: Deccan Herald

Read more


Disclaimer: We do not claim ownership over the images / articles appearing in the Industry News section. They are used for information purposes only and in no way are meant to claim ownership over any of the above mentioned. All photos, videos, articles, etc. are copyrighted to their original owners.